The Jan Kubelik Society is planning a series of commemorative events and concerts during 2015, events which will feature the music of Jan Kubelik. This year is the 135th anniversary of this birth and the 75th anniversary of the death of this famous violinist.
The celebrated violinist, M. Vilímec, in association with the pianist V. Vilímec, will interpret the whole of Kubelik's Violin Concerto No.4 in B flat major at a concert which will take place on 16.6.2015 at 7:30 p.m. in the Suk Hall of the Rudolfinum. The concert will be performed as a part of the concert season of The Czech Chamber Music Society.
In November 2015 M.Vilímec will also perform this composition several times with the Pilsen Philharmonic Orchestra under the baton of its principal conductor, Tomáš Brauner. Another concert will also take place in Prague in the Martinu Hall (Lichtenstein Palace – seat of the Music and Dance Faculty of the Academy of Performing Arts in Prague at Malostranské náměstí 12, Prague 1) on the 13th November 2015 at 7 p.m.
Moreover, the Jan Kubelik Society is preparing an exhibition for Kubelik's anniversaries. This exhibition is scheduled for September 2015 at the New Town Hall in Prague 2.
In addition, also by the initiative of the Jan Kubelik Society, a series of articles about the life and work of Jan Kubelik will appear on the Internet Portal, Opera Plus, the first one of these being on-line in June 2015.
For the information about the concerts and other events of the Jan Kubelik Society and for ticket reservations please contact: Monika Teichmannová, tel: 777 317 186, mail: manager@symphonyprague.com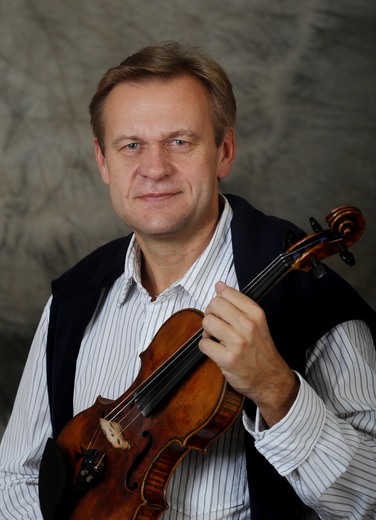 Miroslav Vilimec
Konevova 177, 130 00 - Praha 3
mirvilimec@seznam.cz
koncertní zastoupení / concert management
Monika Teichmannová
tel. + 420 777317186
manager@symphonyprague.com
Miroslav Vilímec
violin / housle